How It Works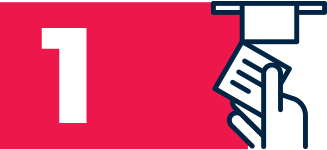 Pull a Ticket or Scan your barcode and the gate will open.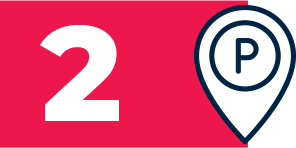 Drive through and parkin the open aisle, leaving your lights on so that drivers can easily spot you.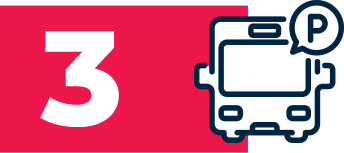 The shuttle driver will assist you with your luggage. You'll be given a ticket with your stall number and our number for when you return.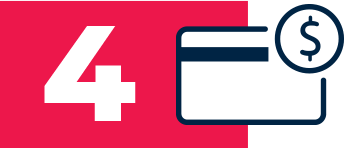 Pay upon exiting / remember to present your digital rewards card.
NEW CURBSIDE PICKUP LOCATION BEGINNING 5.23.21
After you have retrieved your luggage, text 801.305.3710 or call 801.355.7275 with your Parking Space or Valet # and your Last Name. From baggage claim, take the escalator downstairs and follow signs for GROUND TRANSPORTATION. We will meet you between columns 7A and 8A.